Welcome to Petal Loft. Here I show you how to create sustainable florals for your home or event using paper. My specialty is creating giant blooms made of crepe paper, and I am here to make this amazing process your specialty, too. Step by step you will learn the process of creating these whimsical oversized blooms. Once you have learned the basics you will realize you don't need to grow it, you can create it.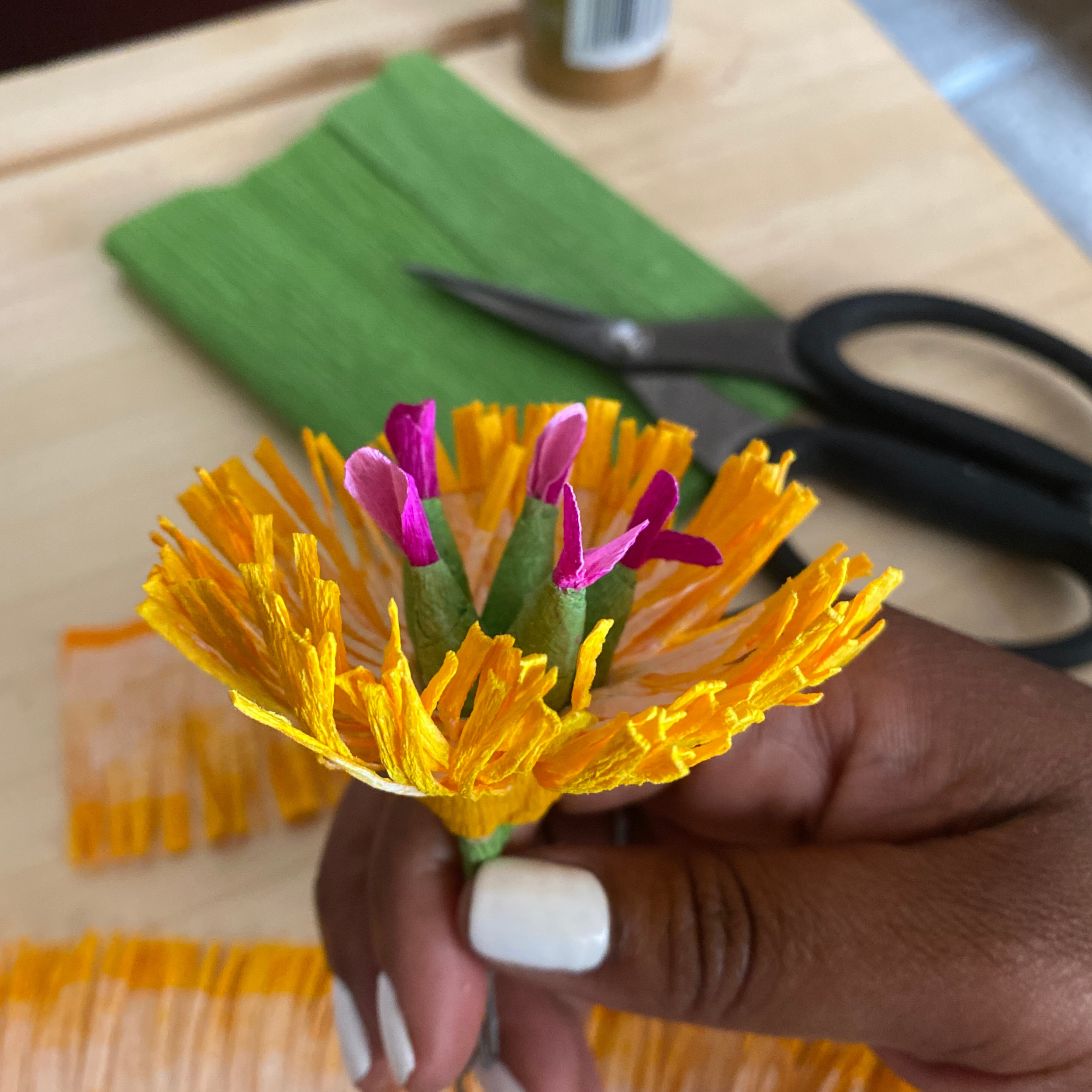 You will learn the basic building blocks of creating giant flowers for your home or event. Once you learn this skill, feel free to share them with others. You are more than welcome to sell the completed bloom. However, out of mutual respect to me as an artist and instructor, please do not teach this curriculum to others for profit without my consent.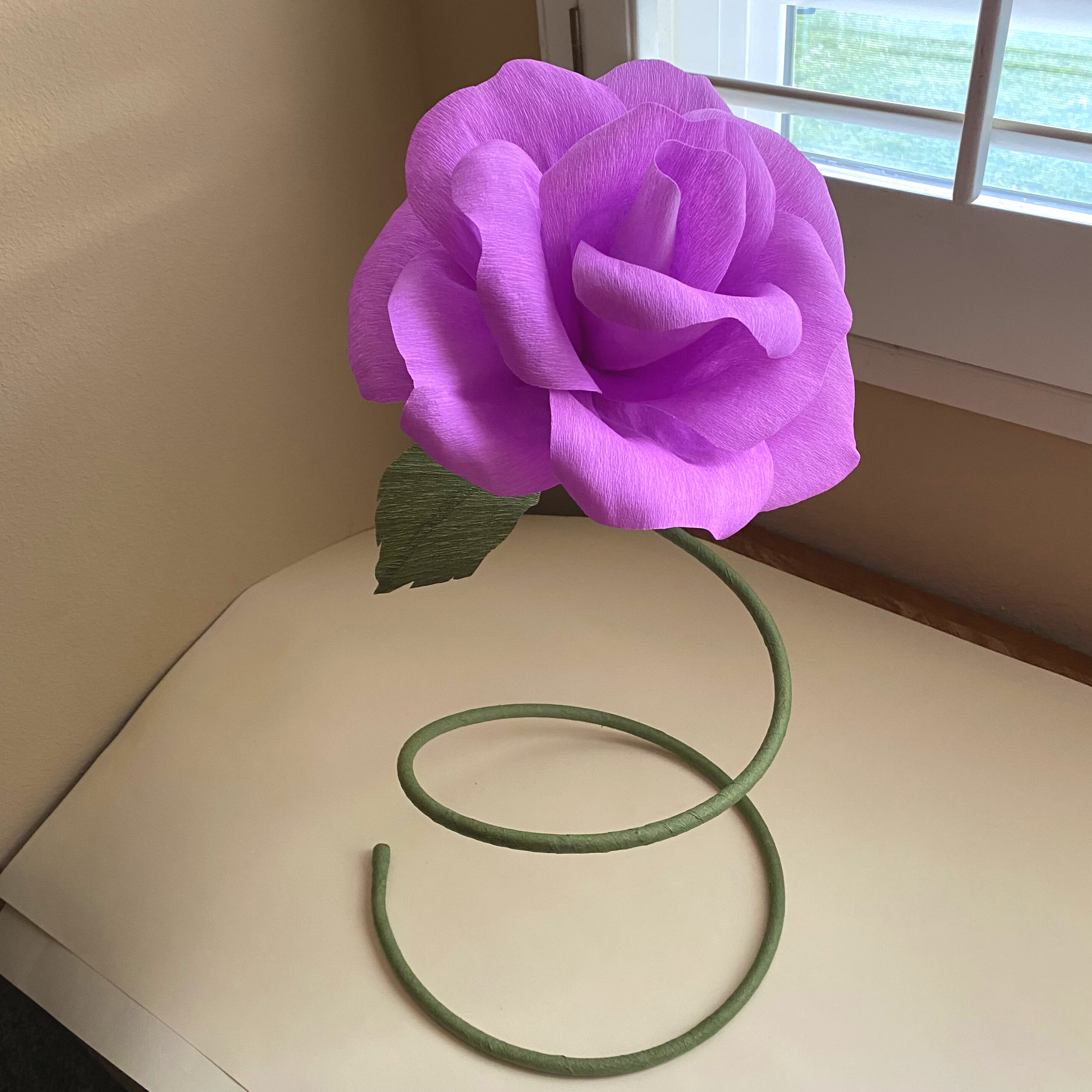 This course is for everyone. It is a great way to have fun, be creative and think outside the box. Even if you do not consider yourself "crafty," these courses inspire creativity with no special skills or experience required. Once you have created your flower, please tag @petal_loft so I can see your beautiful creation.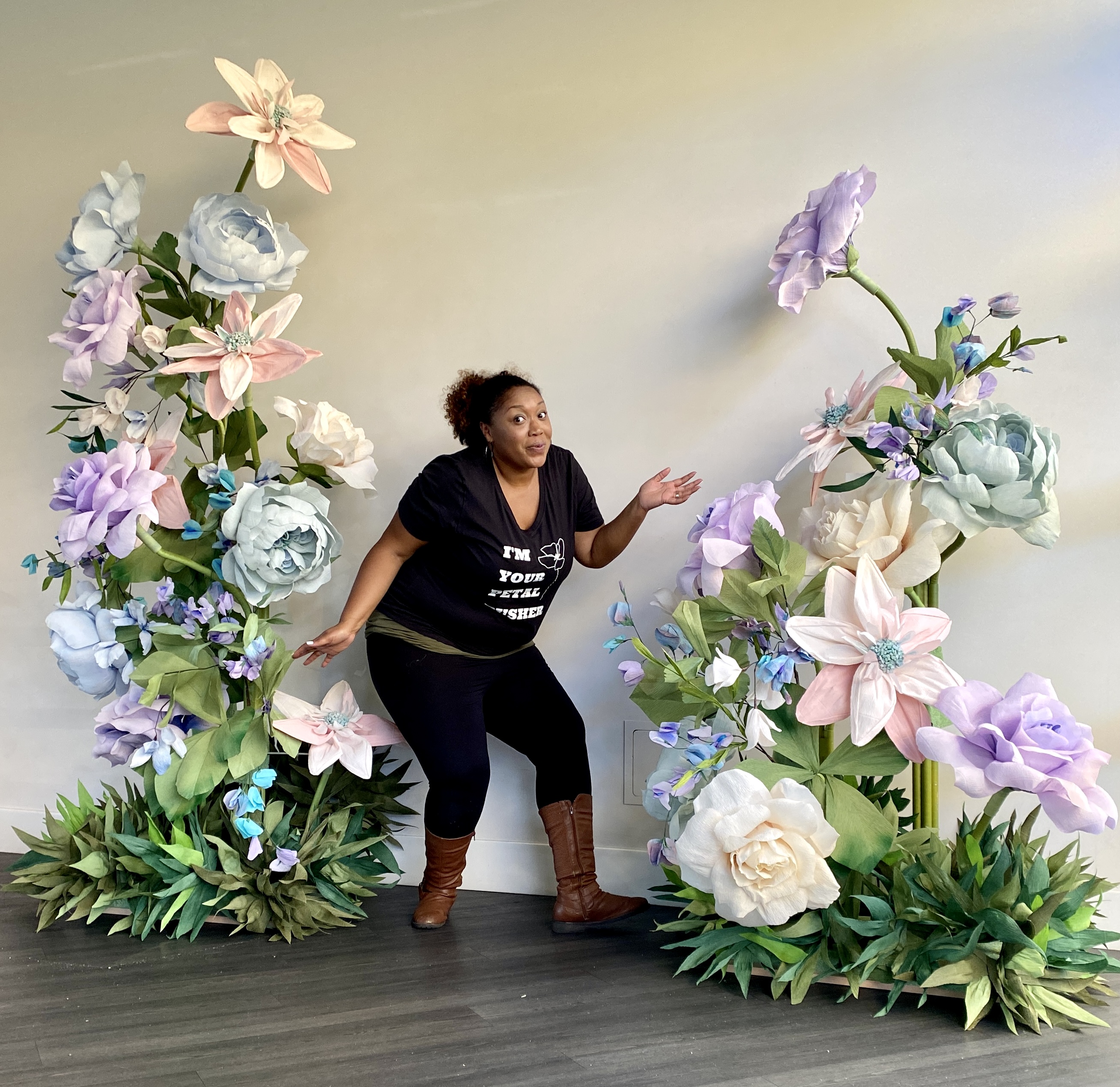 what if I have more questions?
A list of resources is provided. There is always more on the website at petalloft.com; as well as a facebook group where you can ask other artists questions and learn tips and tricks from each other.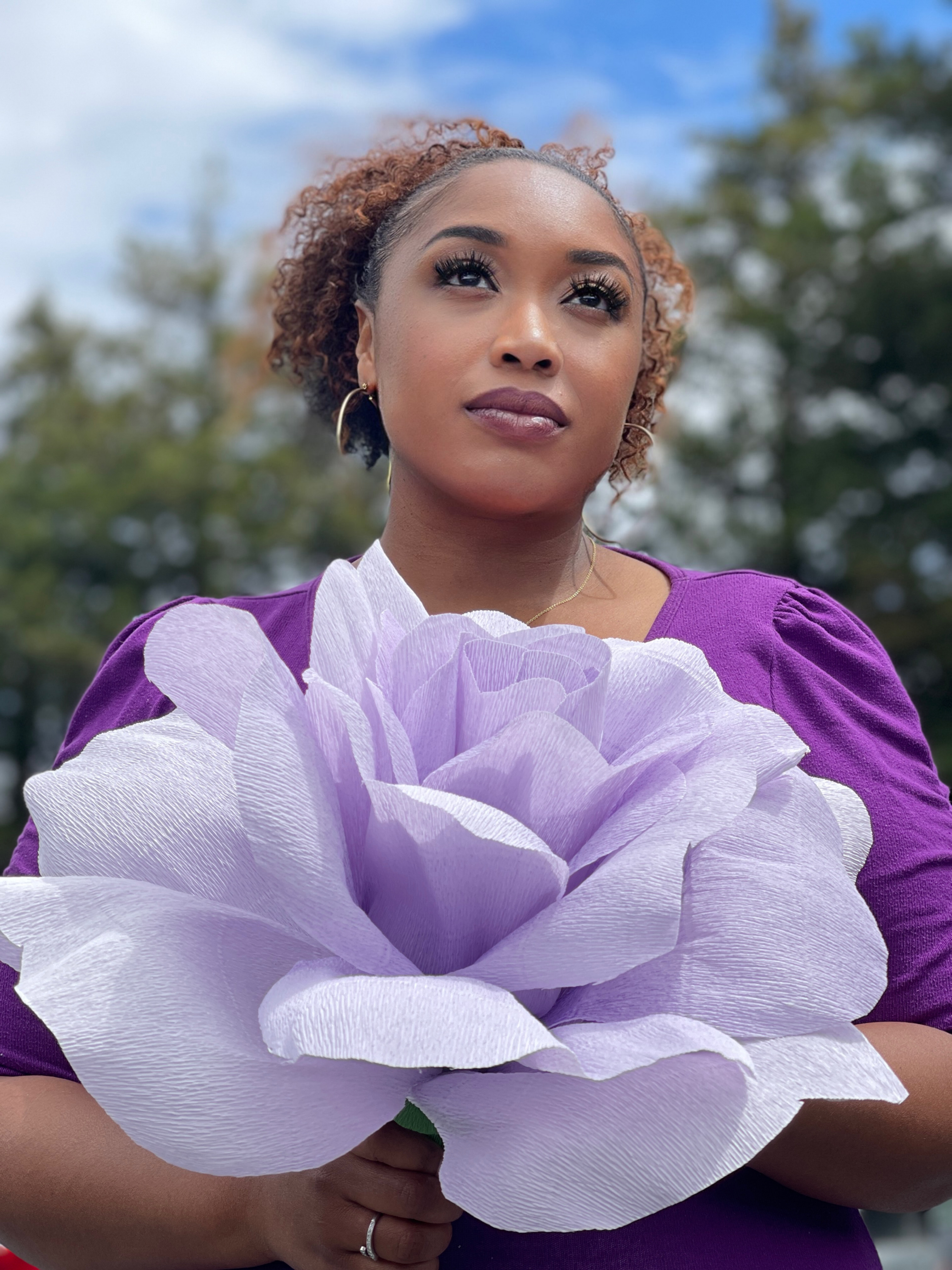 Jennifer
owner of Petal Loft
Jennifer began doing flowers in 2015. She received her degree in visual communications and uses her well tailored skill to create whimsical life like displays. Specializing in giant crepe paper flowers, she loves to see and hear that "WOW" factor.
For Jennifer, thankfulness is the beginning of every prayer. She is thankful for you and excited to see your creations.
Check your inbox to confirm your subscription